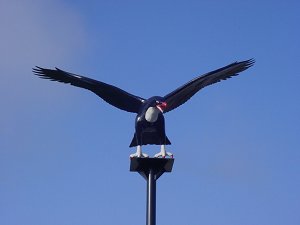 Hail to NB down in Dixie Our Alma Mater fair
and true.
The black and white is the standard, proudly it waves,
Beaming today and the ages through.
She's the fairest in the Southland; We'll pledge our love to here for ere;
To our high school dear; We'll sing a cheer
Oh, hail to dear old NB High!